The Victor Valley has unique geographics, weather, people and events. Here are some photographs that we believe showcase some of the best aspects of the Victor Valley: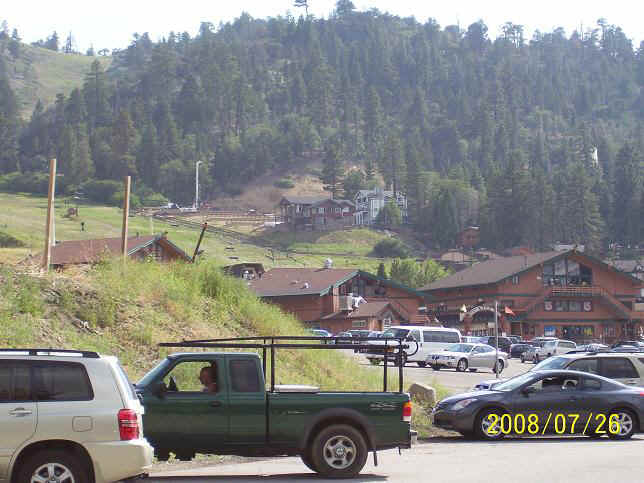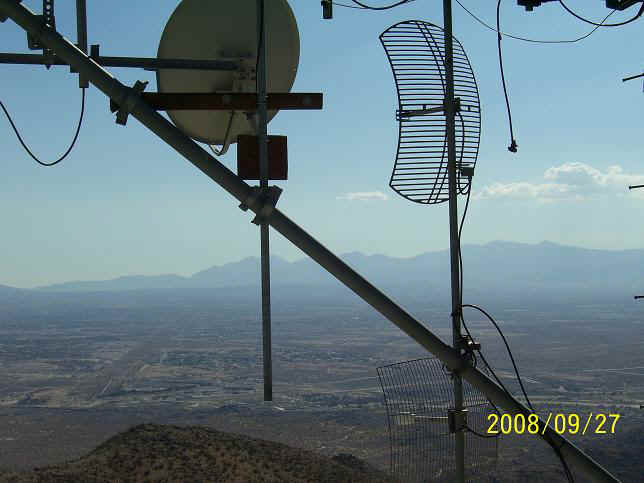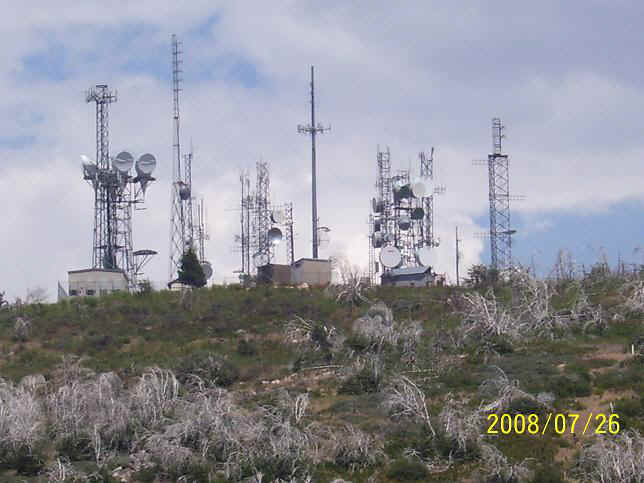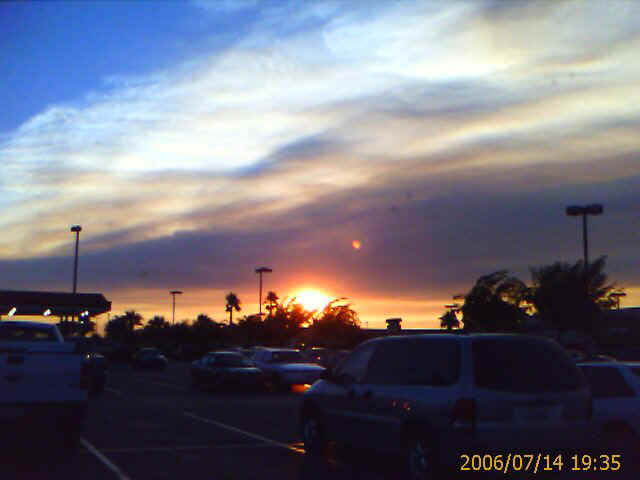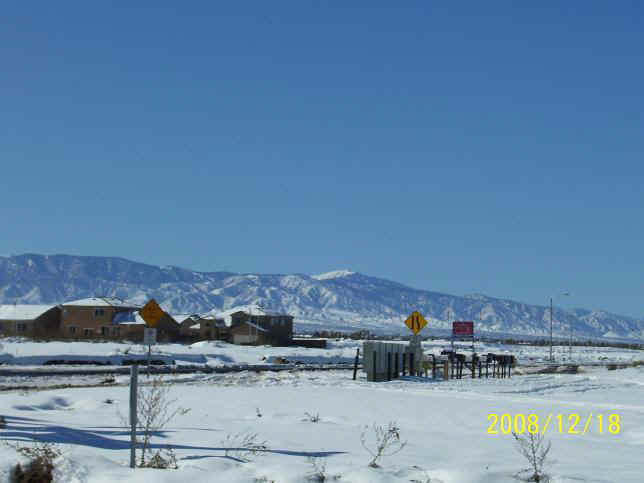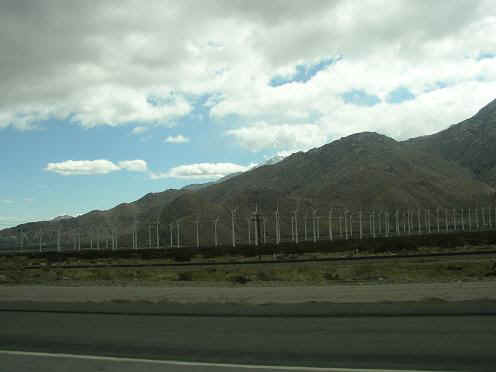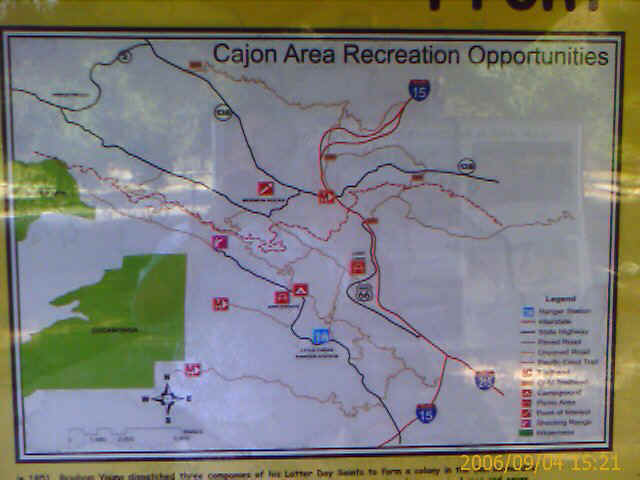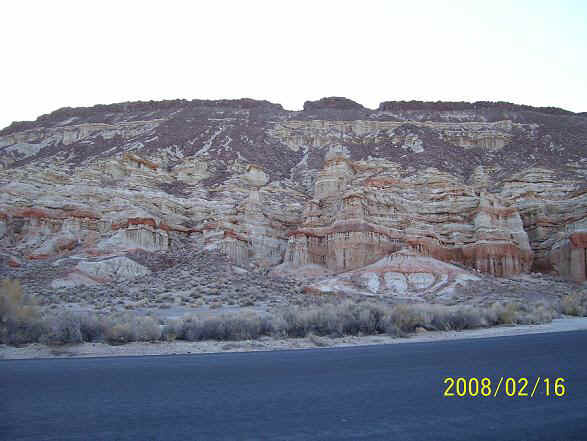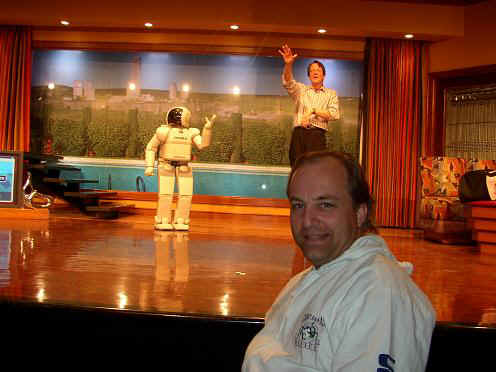 (Ok, so this isn't a "High Desert" picture... but when in the heck will I ever be "on stage" with Asimo again?!)
This page was last updated on 09/08/09 by Mike, KA9CQL.